We are very honoured to have great partners that have enjoyed using the centre for many years.
We are a 12 step programme for families and friends of alcoholics. We meet on Wednesday 7.30-9.00 pm to share our experience, strength and hope. Refreshments provided!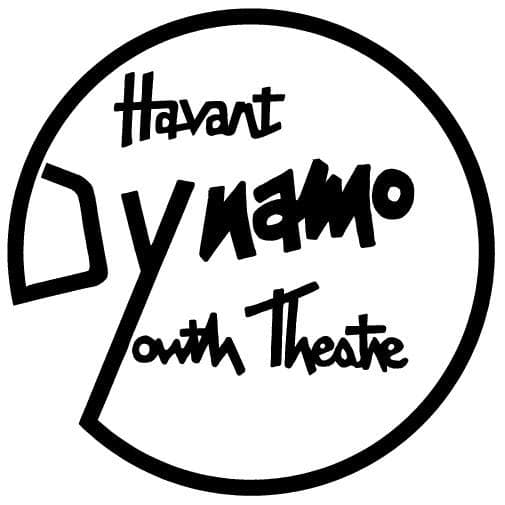 Dynamo Youth Theatre is a performance- based theatre group providing high quality drama, music and dance experience for young people aged between 11 and 19. Meetings take place each Monday and Thursday evening.
GA is a group of men and women who want to stop their gambling and help others to do the same. We meet every Tuesday from 7.30 – 9.30.
Havant and Hayling Bowmen
We are a friendly, sociable club with over 30 members with age ranges of 10 to over 80….
The Havant Orchestras put on classical concerts by two orchestras, Havant Symphony Orchestra and Havant Chamber Orchestra. We create opportunities for adults who play orchestral instruments to meet and play together regularly and the chance for everyone to hear classical music played live in their local area.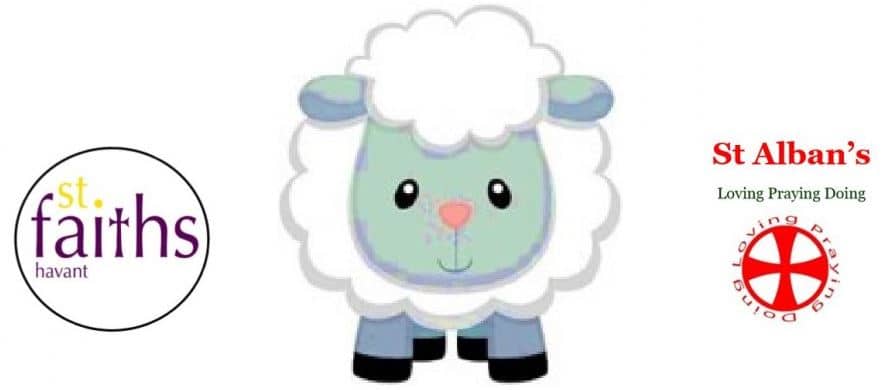 Little Lambs 'Play and Stay' a Christian-based group for pre-school children (0 – 5 years) and their parents. The group will meet on Fridays from 9.30am until 11.00am in The Pallant Hall where there will be plenty of toys and crafts to play with. Fun singing and other activities are included. Adults are most welcome provided they come with a small child! The group is run by St. Faiths and St. Albans Churches.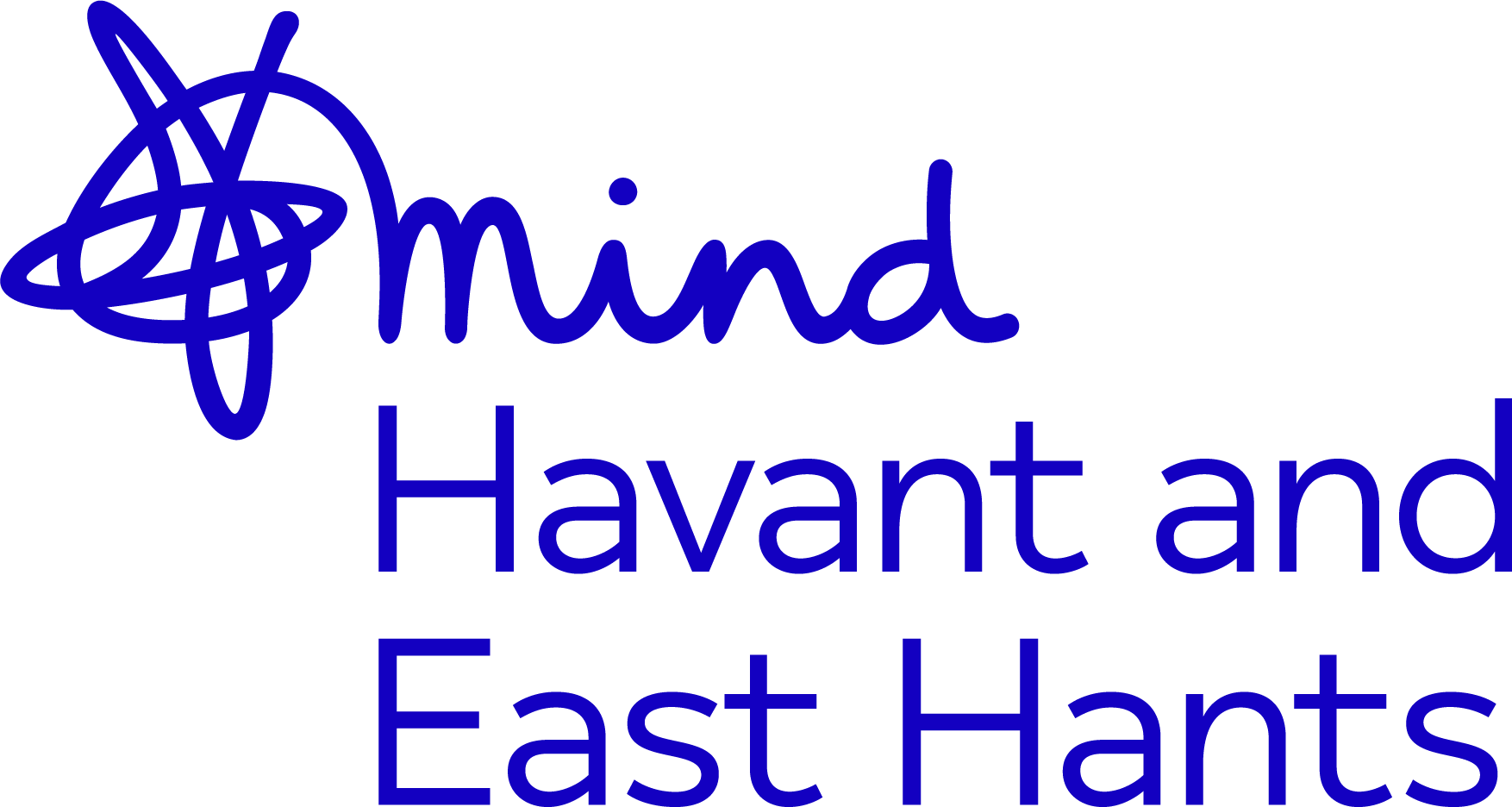 Children and Young People's Safe Haven is open to all 11 to 17 year olds living in Havant, East and South East Hants. Just drop in for face-to-face mental health support. There is no need to book an appointment before attending.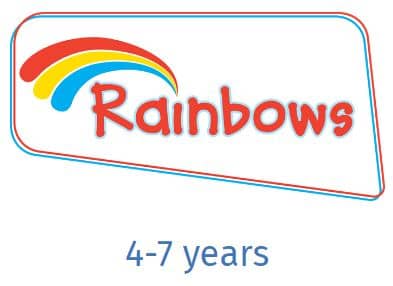 Rainbows – a fun and exciting programme for girls aged four to seven, it's all about learning by doing. Rainbows is all about developing self-confidence, building friendships, learning new things and having fun. Girls get their hands dirty with arts and crafts, get in touch with nature and play games – it's all about learning by doing. Rainbows follow a diverse and engaging programme and can take part in lots of different activities with girls their own age.
The Redeemed Christian Church of God Agape Centre Havant
RCCG Agape centre is a parish of the Redeemed Christian Church of God worldwide, a direct offspring of RCCG Discipleship Centre Portsmouth, UK. We meet virtually on Tuesdays and Thursdays (for prayer meeting and Bible Study respectively). We also hold hybrid (in person and online) service at The Pallant Centre Havant on Sundays from 10am – 12:30pm.
SSAFA, the Armed Forces charity is a trusted source of support for serving personnel, veterans and their families in their time of need.

The Solent Male Voice Choir is a four-part all male choir. We currently have around 24 choir members and we sing for fun, singing in four to six concerts per year. SMVC is also available for weddings, funerals, parties and all types of celebrations.